Bentley's Batch 5 BBQ is a favorite each year at the State Fair of Texas and now Amy Lane Jams is featuring this amazing BBQ sauce in our gift baskets.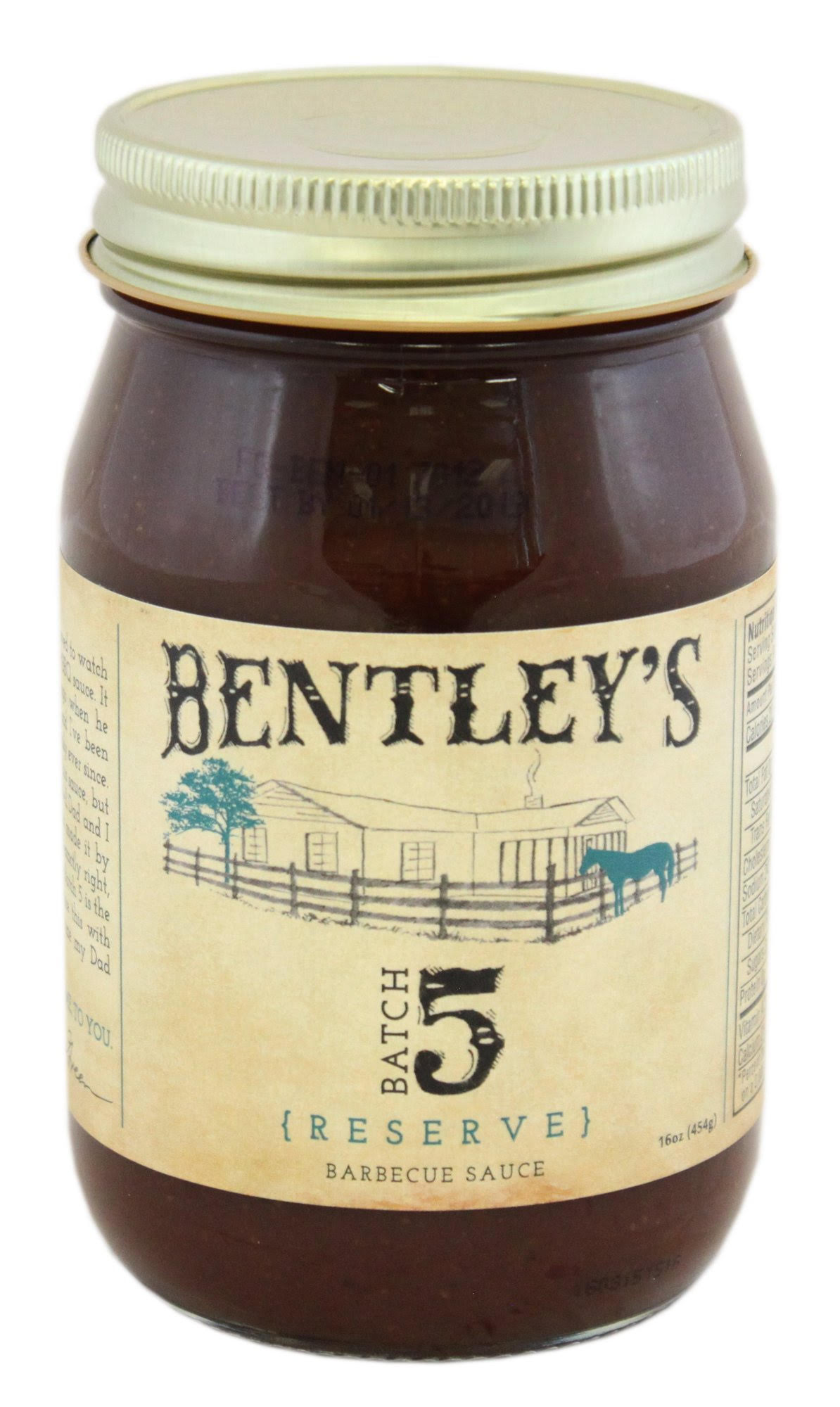 You can also get your own Bentley's Batch 5 today from us! We have all four flavors available for $8. per bottle, Reserve, Sweet, Sweet-n-Heat and Hot.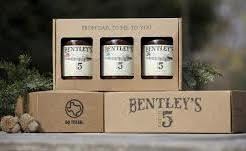 We also feature the three pack, where you can select your favorite Batch 5 sauce. The three pack makes a great gift at $21.00
Order now, Stacey@AmyLaneJams.com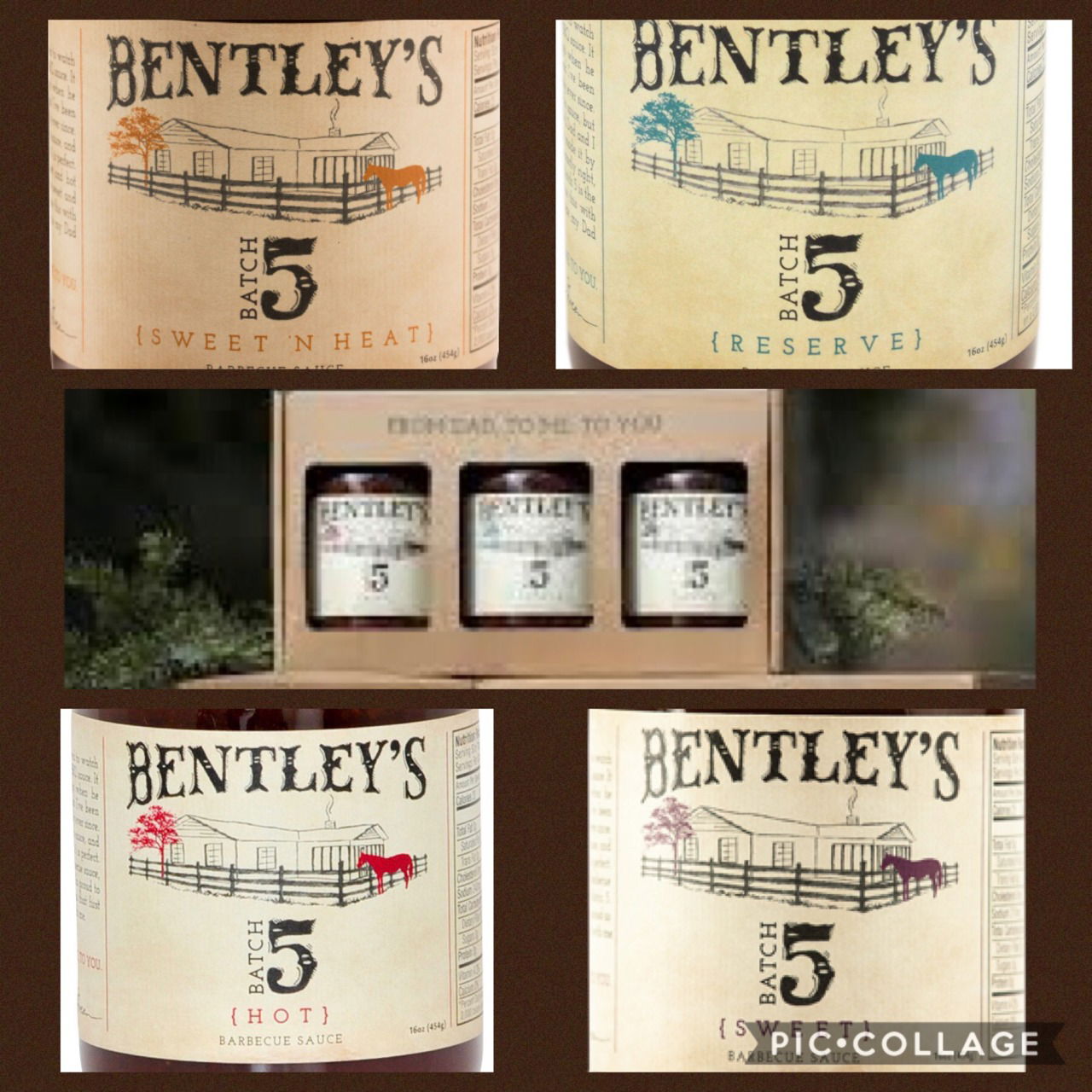 Amy Lane Jams, the sweetest thing in Texas!