Amy Lane Jams will feature Deanan Gourmet Popcorn this holiday season.
We've chosen their amazing "Dark Chocolate Almond with Sea Salt" and the "Cranberry Walnut" popcorn.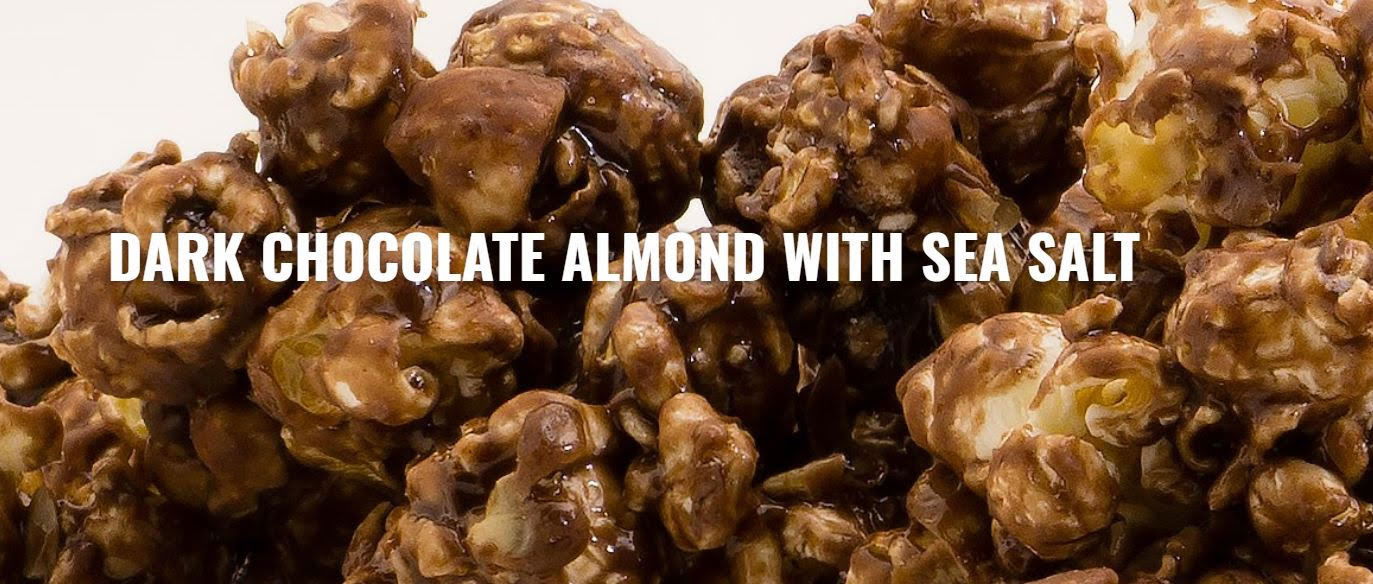 Amy Lane Jams will be selling Deanan Gourmet Popcorn individually in bags and their beautiful "paint cans" as well as in our Christmas Gift Baskets.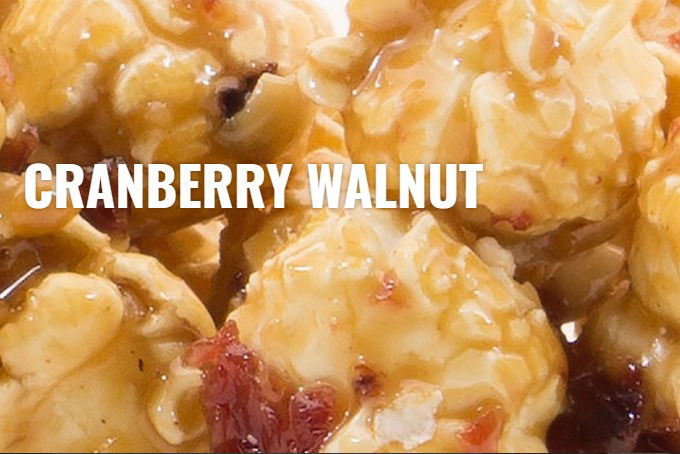 To order visit www.amylanejams.com, email stacey@amylanejams.com or call 713-302-9122