"it tastes like Christmas!"
That was the reaction of one of our customers when she had her first bite of Amy Lane Jams Cranberry Orange Pear Jam.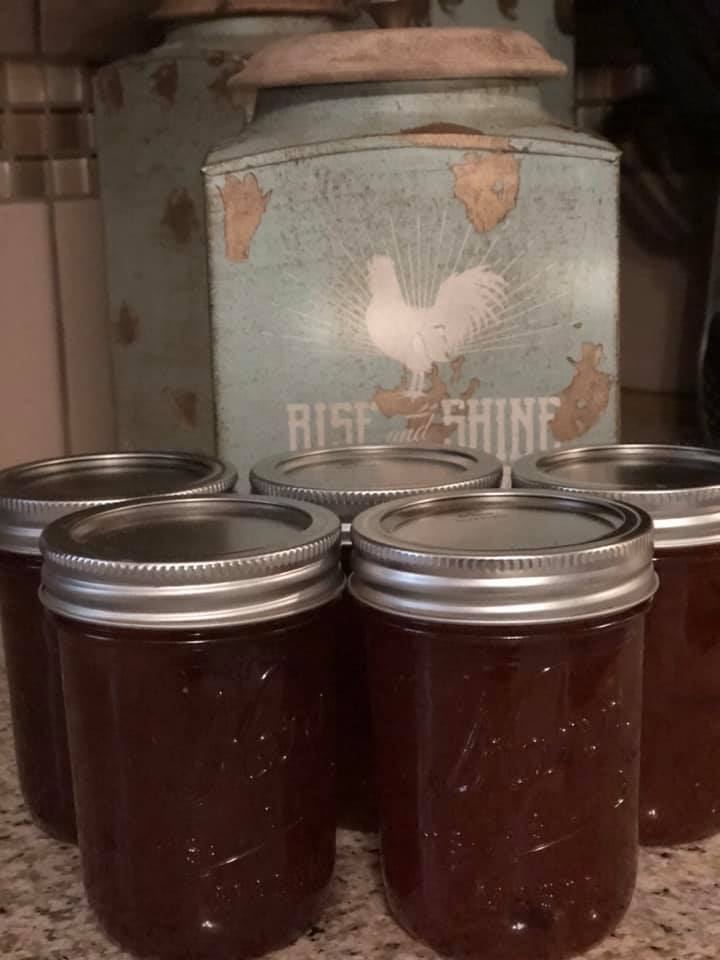 We only make this jam around Christmastime. It's great with...well anything... but especially a warm slice of our Ginger Bread.
All Amy Lane Jams are $6 each or 3 for $15.
Order now at Stacey@AmyLaneJams.com
Or visit Amy Lane Jams at 118 E Moore Ave, Terrell, Texas, inside of Whisked Away Bake House.