Two new products in time for Christmas, include them in a gift basket that we'll design and create for you or buy them individually.
Christmas Morning Gingerbread Mix, it makes the whole house smell like Christmas!
The mix even includes its own baking pan.
And our featured Apple Cider Mix, enough to make 1 gallon of delicious Apple Cider.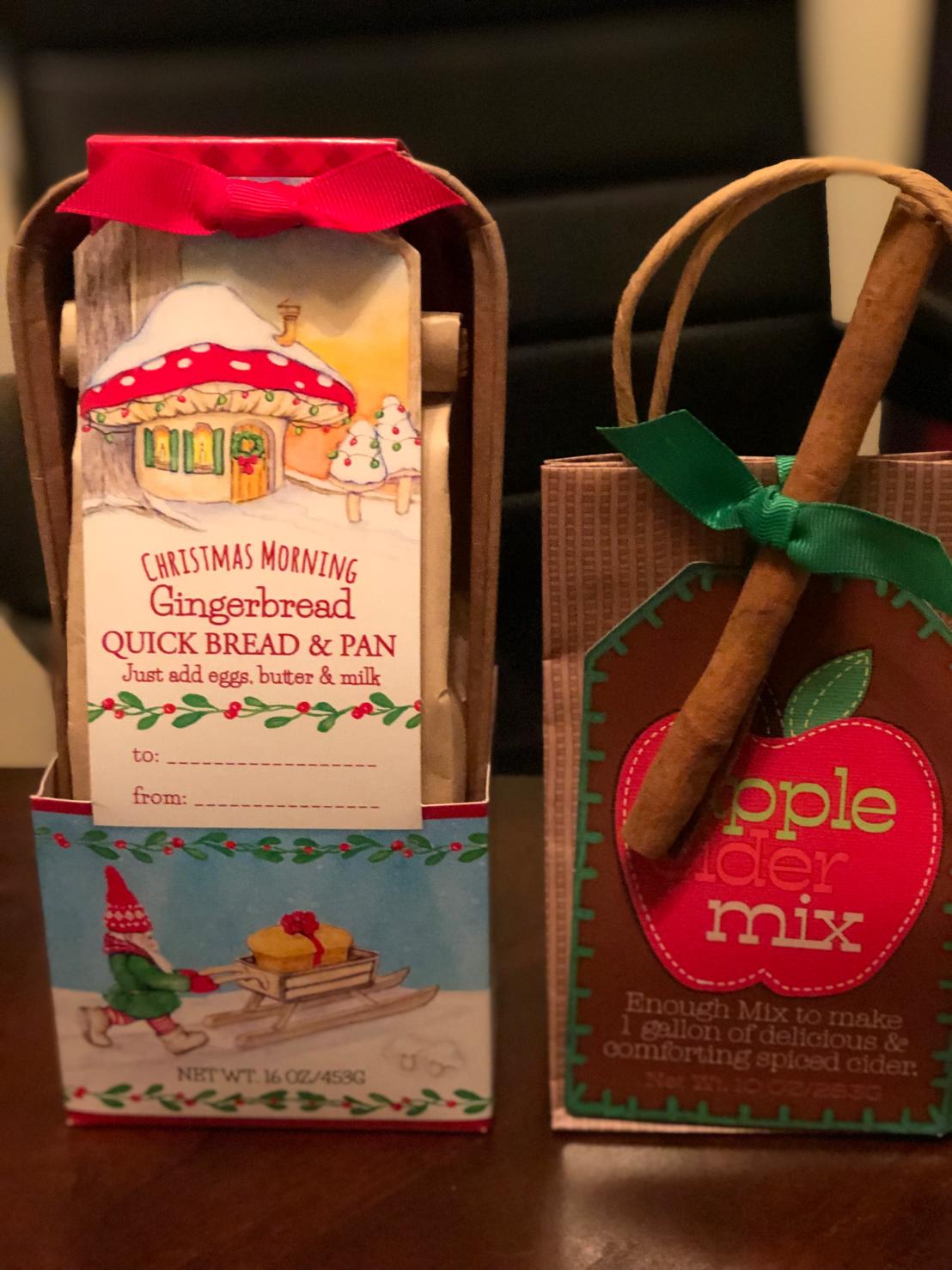 Get your orders in now.
These are great gifts for clients, customers, staff, teachers, family and friends.
Email: Stacey@amylanejams.com
Amy Lane Jams, the sweetest thing in Texas!