WHISKED AWAY BAKE HOUSE WELCOMES AMY LANE JAMS
Terrell, Texas, October 8, 2019 - Two of Terrell's most delicious companies are joining forces in Historic Downtown Terrell effective October 18, 2019.
Whisked Away Bake House (www.whiskedawaybakehouse.com), located at 118 E. Moore Ave., and Amy Lane Jams (www.amylanejams.com) are teaming up to feature an assortment of sweet treats. Amy Lane Jams products will now be inside Whisked Away Bake House. This collaboration will ensure that area residents with a sweet tooth and a yearn to create will have a new favorite place to shop.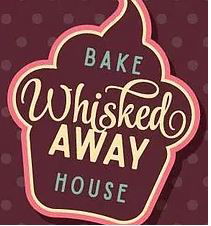 "Whisked Away Bake House is thrilled to welcome Amy Lane Jams to 118 E. Moore Ave. They're a wonderful complement to the baked goods and big addition to the products offered at the shop," said Kristy Dooley, owner of Whisked Away Bake House. "Our goal is to provide Terrell with a single source for edible delights and gifts. We look forward to seeing you soon."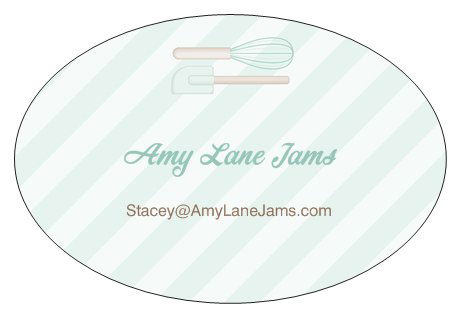 "Amy Lane Jams is so excited to join Whisked Away Bake House," said Stacey Winder, owner of Amy Lane Jams. "We believe this will be a big win for our businesses. Our products complement each other, and it's a natural fit. Look for some sweet surprises along the way, too. Kristy and I have some great ideas for our customers."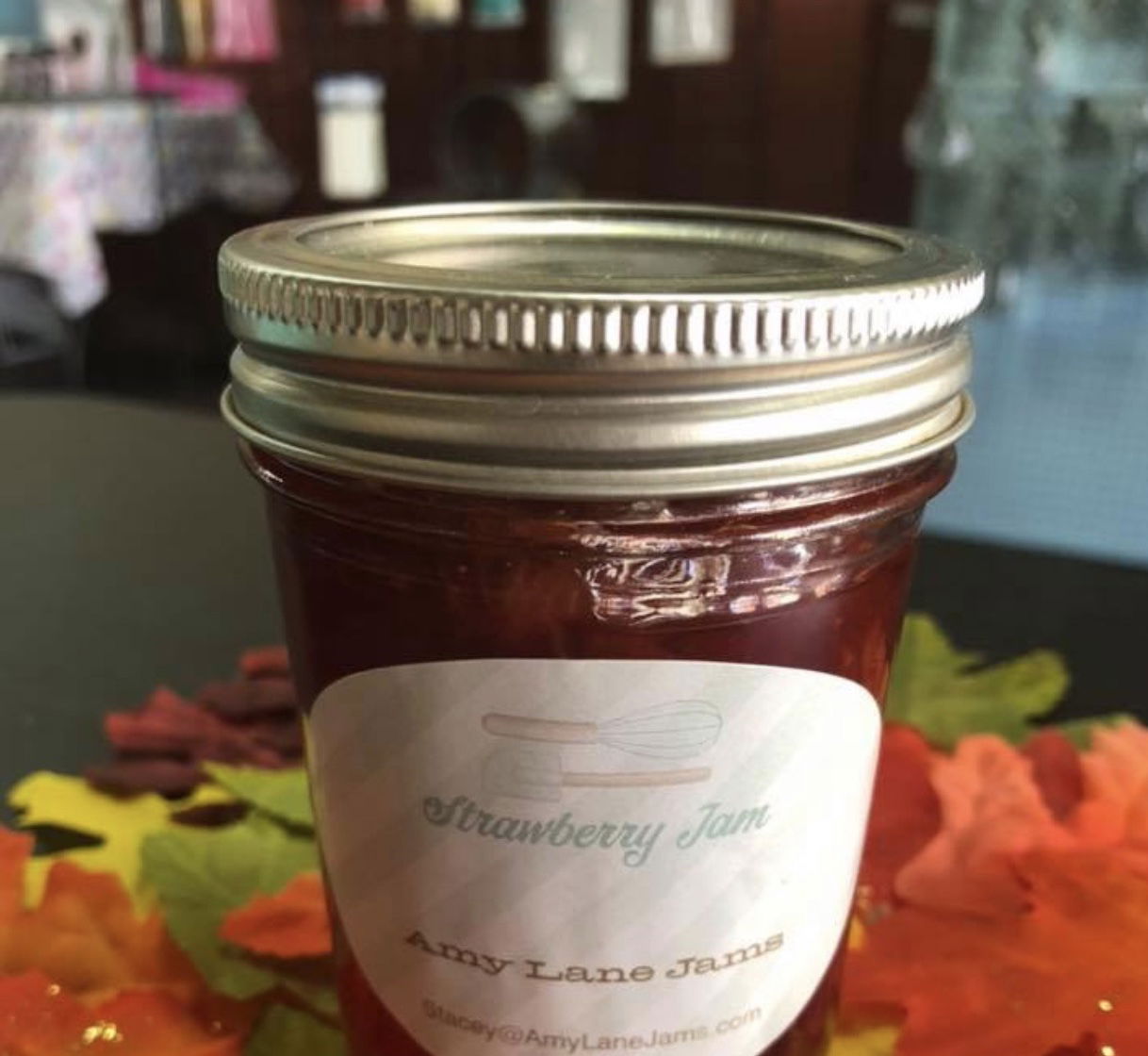 Whisked Away Bake House specializes in shareable moments with baked goods and offers the area's largest selection of specialty decorating supplies.
Amy Lane Jams specializes in jams, jellies, pickles and made-to-order gift baskets for any budget or occasion.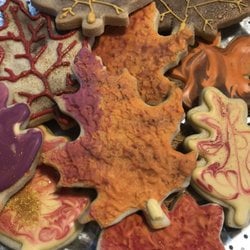 #whiskedawaybakehouse #amylanejams #sweettreats #shoplocal #shopsmall #cookies #jams #kolaches #bakedgoods #giftbaskets